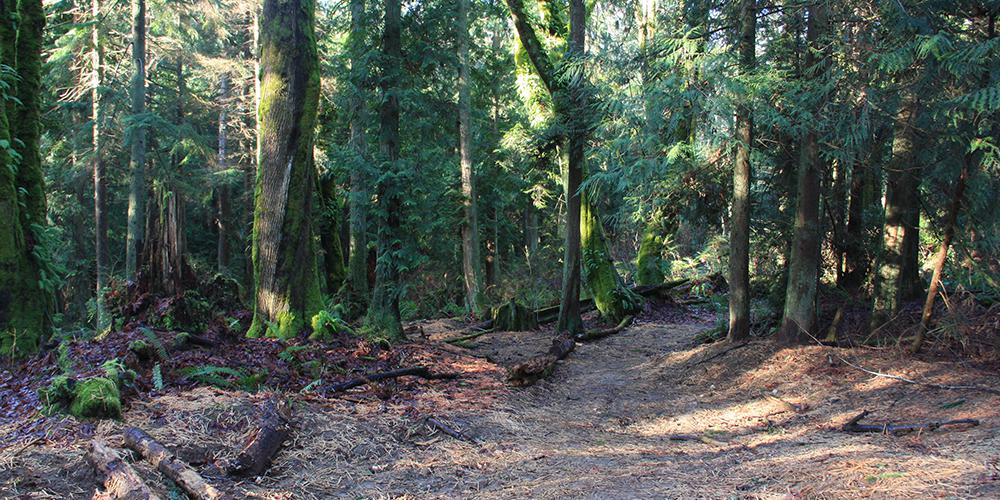 Japanese Gulch
MUKILTEO, WA
Mukilteo recently acquired 98 acres of forested open space in the Japanese Gulch creek basin to expand its current park lands. The city aims to link several amenities including the city's community garden and off-leash dog park, and provide a non-vehicular connection to the waterfront. Our team is collaborating with the city and a sub-committee comprised of various community stakeholders to formalize a plan for this new 140 park. The goal of the plan is to identify a common vision for the future of Japanese Gulch, evaluate how best to attract and support the most desired passive recreational activities, and include appropriate measures for protecting the natural qualities which make it such a cherished destination. The space offers exciting potential to meet the needs of local and regional visitors alike. Current efforts include preparations to engage the public by sharing the team's analysis of the gulch including a map of current social paths (see graphic), a natural inventory, and historic research.
This project was designed by Barker Landscape Architects (now with Environmental Works).
You may also be Interested In...