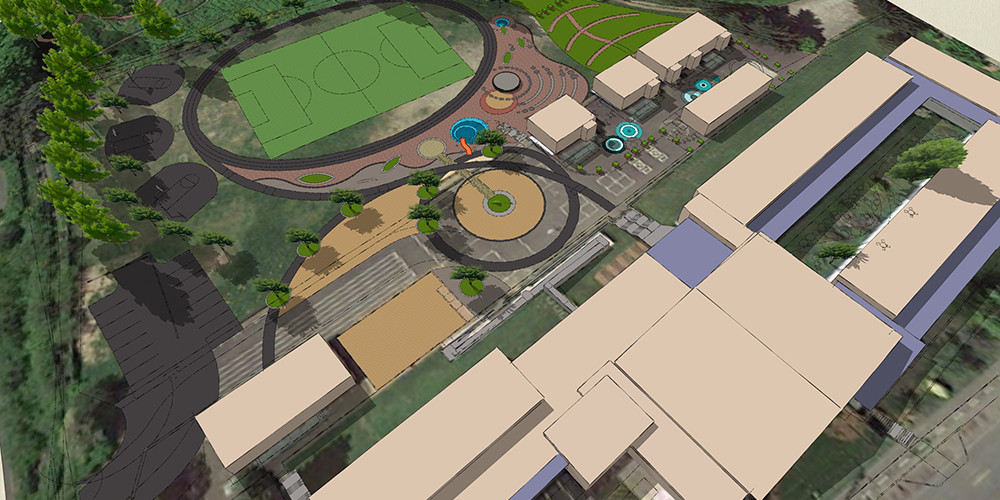 Viewlands Elementary Environmental Campus Vision Plan
Seattle, WA
Our team was hired by Viewlands Elementary School PTSA to undergo a visioning process for their recently re-opened school campus. Adjacent to Seattle's Carkeek Park, Viewlands Elementary School's location provides significant opportunity to enhance outdoor education through observation and interaction with natural systems. A final schematic master plan expands the existing play area, creates a stronger connection between upper and lower play areas, creates a 'portable village' though small scale design interventions, improves play areas for children on the ASD spectrum, and introduces student agriculture, natural play and environmental education elements.
This project was designed by Barker Landscape Architects (now with Environmental Works).
You may also be Interested In...